After three years of experimenting, I've discovered a homemade barbecue sauce recipe that several of my best taste tasters think is even better than Dreamland Barbeque Sauce, the standard of perfection for many barbecue professionals and grillers. I'm not disagreeing, and like many of you, I'm my own worst critic.
Dreamland is legendary in barbecue circles, and copy cat recipes have been attempted and published for years, notably in Men's Health Magazine, but none of them came close to the signature Dreamland taste.
The Dreamland Barbeque Sauce recipe comes from a small resta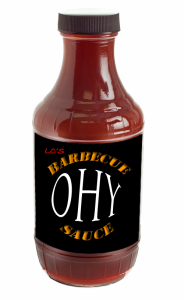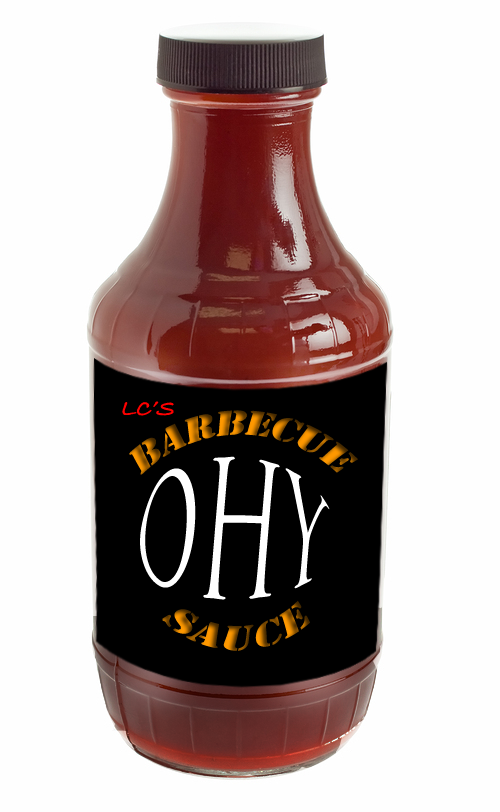 urant chain in Alabama, and it often appeals to experienced grillers and barbecuers who often prefer a thinner,sauce to the thicker Kansas City style that is more prominent in your local grocery store. We like a sauce that compliments rather than overpowers, and provides an additive dimension to the taste rather than owning a separate flavor and texture.
We wanted a sauce with depth, subtle character, a little heat in the throat, and a slightly sweet taste on the tongue.
A good sauce can add taste, nose, and visual presentation to several types of meat, as well as some sides. I love what it does to my pulled pork sliders, ribs, green beans, smoked rice, smoked chicken breasts, and of course tri tip and brisket. My daughter is an outstanding and creative crockpot cook, and she uses it in many of her dishes too, most adapted from Pinterest.
Download my free recipe and ebook
It wasn't until I sampled nearly every entrée in a Dreamland BBQ restaurant in Tuscaloosa recently that I realized what the sauce was missing. Back home, I started probably my 30th sauce cook, added a few ingredients, pulled back on others, and with the first taste, "Oh HELL Yes! " Not only had I re-created Dreamland Barbeque Sauce, I had improved on a legend! From that day, it's been LC's OHY Barbecue Sauce.
I've never revealed this recipe.
I've always thought about bottling it, and selling it to specialty barbecue stores and restaurants. It's not for everyone; chances are you can't even find Dreamland Barbeque Sauce in your local grocery store, where you're more likely to find sauces that are nearly all thick, catsup based with thickeners and corn starch, and with a harsh, overpowering presence that often conflicts with the intended taste outcome of good barbecue.
Bottling is more work than I'm willing to do, however. I'm content with giving it to friends for holidays, enjoying the compliments from guests, and just knowing the ingredients are all fresh, some even from our garden, and not being afraid to use it in practically any application, even salad dressing!
But, there's a problem, and that's with the recipes I've published for The Examiner, and on BBQ4Dummies.com. Most of them use OHY. Without it, the recipes just aren't complete.
This sauce is too important to many of my recipes to continually leave it out. The taste just isn't the same, and that's not right.
Knowing I'll never use the recipe for a business venture, I've decided to give it away to my readers as a thank you, at no cost. Many of you have been with me since we started in 2008, and I 'm flattered with the loyalty. For the newer readers, this is a good introductory offer as you can add it to our recipes for an even better taste.
Nothing is left out.
I'll give you detailed instructions for the ingredients, the preparation, and the various uses.
In addition, I'll give you PLR rights. That stands for Private Label Rights. Maybe you're more ambitious than I and want to bottle and sell it. It's yours to do with as you wish, and you can use any name you choose, as long as it isn't mine.
The only thing I ask is for your comments and feedback, once you've tried it. Maybe you've got some tips for using it; maybe you've found a way to make it even better. Please tell us.
To get the download containing the recipe and best practices for LC's OHY Barbecue Sauce, first click this Like (please–and thank you!):  [like]
Then sign up here for your instant recipe and ebook download
Good Que' to ya!
LC